You are currently browsing the daily archive for December 6, 2013.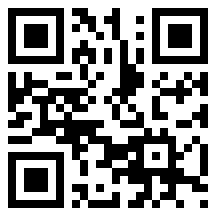 I was quite flattered recently when I was told by a former public servant, for whom I had the greatest regard, that I was probably the first politician since S W R D Bandaranaike to be so interested in Local Government. I am not sure that this is quite correct, not only because I am not really a politician, but also because I think President Premadasa did a lot of work in this field. But nevertheless it set me thinking on why the subject has not had the attention it deserves.
This is sad because other countries have moved forward significantly in this sphere. Indeed some of the hot air now being blown about with regard to India and its role in our introduction of the 13th Amendment would I think be dissipated if we looked at what India has actually done, since that Amendment was introduced, to bring government closer to the people.
The 13th Amendment came about quite simply because centralized government had been too distant from the people. While this was obviously the case with regard to the needs of minority communities, which also suffered because of exclusivist language policies, we should also remember that rural majority communities also suffered because of a majoritarianism that did not take the concerns of the marginalized into account. Hence indeed the two Southern youth insurrections.