You are currently browsing the daily archive for November 21, 2013.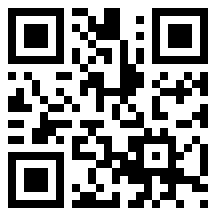 A group of young people, including a few politicians, have been working recently on suggestions for Constitutional Reform following the appointment of the Parliamentary Select Committee. The brief of that Committee is wide and, even though efforts were made to hijack it, and turn it into a vehicle to amend the 13th Amendment, the Chairman stood firm and made it clear that the terms of reference as laid down by those who proposed the Committee should stand.
I have no doubt that, despite the omission of perspectives that are more common in the country and in Parliament than extreme views on either side, there are enough persons on the PSC who will ensure that the commitments that country and the President have entered into will be upheld. However I suspect the Committee will deliberate for a very long time, and a lot of problems that it would be very simple to resolve will only get worse.
I welcome therefore what I see as a Youth Initiative, and have been impressed by the systematic way in which they are proceeding. They have used as a basic text a comparison which has been made of the three recent comprehensive proposals for Constitutional Reform that have been published. The first of these – as usual, I am tempted to say – was that of the Liberal Party, and this was followed this year by the proposals of the UNP as also those of a group led by the Rev Omalpe Sobitha.