You are currently browsing the daily archive for November 6, 2013.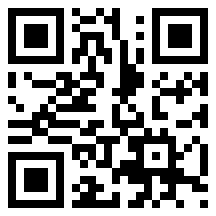 The present controversies over the 13th Amendment and also the commitment of the government to conduct Provincial Council elections are fraught with controversies that I find ironic. I am aware that I am accused of all sorts of misdemeanours, if not quite crimes, for my continuing support for the President even while I continue to point out what seem areas in which reforms are urgently needed, and where some measures taken by government do not help either reconciliation or the coherent and equitable development this country needs.
But I am certainly consistent, and this should be the more obviously recognizable – though sadly no one looks at facts and engages in discussion based on evidence – in comparison with the astonishing inconsistencies of many others. Recently for instance I was struck with the vehemence with which some international locators were talking about the need for Provincial Council elections in the North, given that this was very far from their agenda when the LTTE was in control there.
I remember way back in 2003 being glad that G L Pieris had announced that elections would be held in the North, and then being quite critical of him when these were cancelled. In fairness to the poor man however I was told by Austin Fernando that he had wanted to go ahead with elections and it was the Prime Minister who had stopped him. I assumed this was because the LTTE had decreed they did not want elections and Ranil Wickremesinghe thought he had no alternative except to indulge them. Austin did not confirm this, but I gathered from his response that I was not wrong.