You are currently browsing the daily archive for October 29, 2013.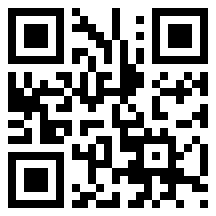 At many of the Divisional Secretariat Reconciliation meetings I have attended in the last few months, there has been harsh criticism of what are termed District and Division Development Committee meetings. Often I am told that problems are raised at these meetings, but nothing is done. Promises are made, but they are never kept.
More recently, since I have again been in the East, having concentrated for the first five months of this year on the North, there have been many complaints about decisions made at Development Committee meetings being changed by the Chairman. There are also allegations of contracts awarded to Rural Development societies being cancelled and given to other entities. Some of this has to do with the comparatively large sums made available through Deyata Kirula for development projects.
Though the allegations made suggested corruption, on going into details I felt that some changes made sense. However it is clearly counter-productive to make decisions after consultation and then change them without at least keeping all stakeholders informed of the change and the reasons for the change.