You are currently browsing the daily archive for October 17, 2013.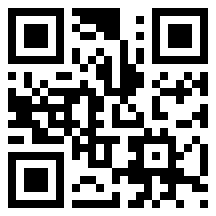 At the recent discussion held at the Marga Institute on accountability and reconciliation, I was confronted with an accusation I found interesting, and not entirely groundless. One of the brighter individuals earlier involved in advocacy NGO work suggested that my explanations for some responses of government were similar to what was claimed in mitigation by those who refused to criticize the LTTE when it was intransigent in discussion and continued to engage in terrorist activity.
I think there are differences, not least because I have drawn attention to governmental lapses in various areas, while also arguing that, while one should understand why government hesitates to move forward on issues that would contribute to reconciliation, one should nevertheless point out the need to move. As a distinguished Indian diplomat put it when talking about his government's support for terrorist groups in the eighties, one can understand why this was forthcoming, but that does not justify it. That is why I will continue to point out the need for government to develop better mechanisms of consultation of the people in the North, as well as sensitivity to their concerns.
But it is true that I can understand why government feels so diffident, and that is why I believe it is necessary for those who are contributing to the insecurity government feels to also mend their ways. The apologists for the LTTE would point out how Tamils had suffered in the past not only because of majoritarian political decisions but also because of waves of violence that government had unleashed, or at least not actively discouraged. Their argument was that one had to indulge the LTTE because of the distrust they felt.