You are currently browsing the daily archive for September 13, 2013.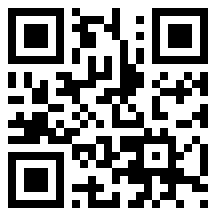 The Indian journalist Sathiyamoorthy, one of the sharpest – and also I think most sympathetic – commentators on the Sri Lankan scene, wrote recently on questions in connection with the army and the police in the North. With regard to the latter, he seems to be of the view that the police should not come under the Ministry of Defence, which is not an argument I accept.
My main reason for this is the very simple belief – on the basis of a principle known as Occam's Razor – that one should not create entities unnecessarily. Unfortunately Occam's Razor is unknown in Sri Lanka, where we multiply entities endlessly, as with Ministries and layers of government. In affirming the need to keep the police under the Ministry of Defence I believe we should also extend the principle more widely, but that is another question, and requires more thought and strength of mind than is usually applied in this country.
Sathiyamoorthy thinks a division between the police and the Ministry of Defence would help 'in recapturing the imagination of the police as a civilian force, easily approachable by and comforting to the civilian population. Not just the Tamil minorities, but even the Sinhala population in the run-up to the JVP insurgencies had felt alientated from and by the police, for possibly no fault of theirs'.