You are currently browsing the daily archive for September 4, 2013.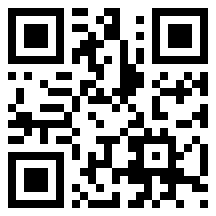 One of the most depressing features of government is the readiness with which transfers are used to solve problems. At the Education Consultative Committee in Parliament, some of my colleagues pointed out what seemed to them grave faults in Principals or Zonal Directors of Education, and recommended that they should be transferred at once. They were startled when I said that would be wrong, but then acknowledged that, if the officials concerned were unsatisfactory, it would be destructive to transfer them to other responsibilities where they would also prove unsatisfactory.
Last week the same thing happened at a Divisional Secretariat Reconciliation Committee meeting, when strong objections were made to a particular Grama Niladhari. Again, the community representatives who made the charges – with no inhibitions about naming their subject – seemed surprised when I said that was inappropriate, but agreed with my point that their complaints should be investigated. The man should then be reprimanded if the charges were established, and subsequently dismissed if he did not improve.