You are currently browsing the daily archive for September 2, 2013.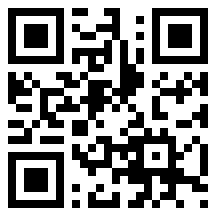 Politics certainly makes strange bedfellows, as exemplified recently by the allegation made by Shenali Waduge against Dayan Jayatilleke. I see Shenali Waduge as an aggressive writer, a description I am sure she would relish. Yet the charge she levels against Dayan is precisely that which was made a few weeks back by Tissa Jayatilaka, whose agenda now seems to be wholly that of the Americans whose Fulbright Commission he now heads.
Shenali's criticism of Dayan occurs in the midst of a massive diatribe against G L Peiris, with which I must confess I have some sympathy. Yet I think Shenali has missed the point, because she thinks GL has a perspective which is opposed to her own, whereas the reality is that GL has no perspectives at all. Dayan on the contrary does, but Shenali is totally wrong to say that the 2009 vote in our favour in Geneva was because Dayan 'secretly inserted a clause stating Sri Lanka would implement the 13th amendment'. This is of a piece with Tissa Jayatilaka's claim that the victory in 2009 was a disaster because the draft contained pledges which have now come back to haunt us.