You are currently browsing the daily archive for August 23, 2012.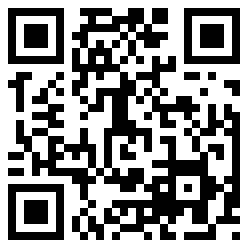 There has been much concern expressed in Parliament recently about the Right to Education, including through an Adjournment Motion dealing with university admissions. Opposition Members of Parliament have gone so far as to highlight the need for reforms on the lines suggested by the Minister of Higher Education when he initiated legislation to encourage and monitor alternative methods of provision, though sadly one cannot be sure that their leadership will back such measures.

Dr. C. W. W. Kannangara
Experience has shown that political expediency often trumps principle when such issues come to a vote, and I fear that those who have been forthright in their appeals for reform will succumb to pressure if there is a bandwagon to join.
With regard to education, we are still stuck in a mindset that confuses the Right to Education with a state monopoly. The fact that government must provide education to those who will otherwise be deprived of it for financial reasons is sacrosanct, and we in Sri Lanka must be proud that we have instituted this at all levels.
Less idealistic countries confine this to primary level, which is all that UN Conventions demand – though even this is not universal. Most countries manage also to provide secondary education free as their needs dictate, though sadly even those countries that pioneered free tertiary education have in some cases made adjustments that entail charges, of various magnitudes. One way of removing the injustice of this, in the Rawlsian sense of justice requiring level playing fields, is to provide loans to cover charges, repayable only when university education has led to a higher level job.