You are currently browsing the daily archive for November 22, 2011.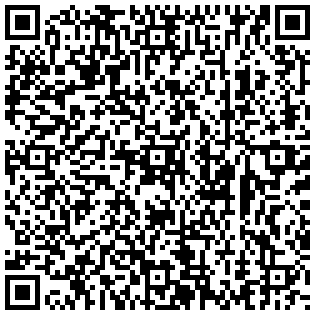 1. You are the presidential advisor on reconciliation. Can you tell me, the importance of reconciliation in post war Sri Lanka?
It is extremely important because, unless we live together in goodwill and with sympathy and understanding, tensions can develop and be exploited so that the mutual suspicions and violence of the last few decades will recur.
2. What are the programs you have launched to achieve the objective of reconciliation?
I have no executive role so cannot launch programs as required. However we have set up several committees to exchange information and make recommendations, and the commitment we have received, from local and international NGOs, leading schools, foreign diplomatic missions, government institutions with particular responsibilities for children or former combatants, has been very heartening.
We have also set up or developed several websites. The old Peace Secretariat website, www.peaceinsrilanka.org, has been revitalized, with a home page devoted to reconciliation efforts, a 'Development' section which records progress in the North, and a 'For the Record' section which refutes allegations that may derail the Reconciliation process. This includes a detailed refutation of the Darusman Report as well as 'The Road to Reconciliation' which deals with Channel 4 and other allegations. Both are available as books at International Book House, 151 A Dharmapala Mawata.
Other sites are www.reconciliationyouthforum.org which has short accounts of particular initiatives with particular reference to youth, and www.youtube.com/reconcilesrilanka which highlights positive attitudes and efforts amongst those who were victims of the conflict, whilst dealing also with disinformation abroad. My own sites, www.rajivawijesinha.wordpress.com and www.youtube.com/rajivawijesinha both continue with some relevant material.
3. Other than the government efforts, what is the role of the civil society towards achieving reconciliation?
Civil Society should develop and implement programmes within a coherent framework. This requires close liaison with government, and sometimes the absence of this is because government does not communicated effectively nor plan inclusively. On the other hand some organizations set themselves up in opposition to government and governmental initiatives, which was a destructive approach. I hope my office will be able to bring people together and make it clear that, while there may be differences of opinion, what we all have in common is much more important.
I am also trying to set up committees in the various districts to bring people together. The Governor, who is extremely efficient, along with his staff – the Northern Province website is the best provincial website in the country – has been very positive about this, and the District Secretaries, who have heaps of experience, will be able to provide ideas that can be taken forward, allowing for civil society initiatives that will contribute to the whole picture rather than happening in isolation. The work of organizations such as Diaspora Sri Lanka can provide models in this regard, but we need to monitor and produce schedules of achievements as well as of needs.