You are currently browsing the daily archive for November 17, 2011.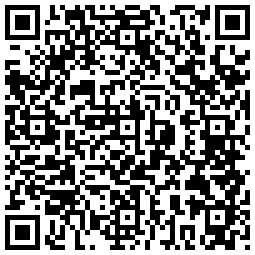 Presentation by Prof Rajiva Wijesinha
Chair, Council of Asian Liberals and Democrats
At the meeting of the Alliance of Democrats in Rome on
The Future of Democracy
11 November 2011
I was told very recently by a young liberal friend that, whenever I spoke, a frustration with Europe came through. This, he claimed, had led to everyone switching off when I spoke. I do not know if that is true, but if it is I must thank the Alliance of Democrats even more for inviting me here again, to a gathering that I have always found fruitful and pluralistic, if I might draw attention to a value we celebrated at the recent Conference of the Council of Asian Liberals and Democrats.
I suspect my unpopularity with someone who has grown up after the end of the Cold War is the stress I often lay on history. But I find that that history is often forgotten even by those with more experience. Recently, in talking about a country that a Belgian friend described as now hopeless, the Congo, where there seems little hope of either economic development or democracy, I mentioned the legacy of Belgian colonialism, a more horrifying entity than perhaps any other form of empire. He was quick to note that that was half a century ago. But when I pointed out that the heirs of empire had then perpetuated the rule of Joseph Mobutu, he granted that I had a point.
I make this point again because, as we strive to work together as partners from all over the world, to promote democracy together with economic development, we must recognize that the twinning of these is very recent as far as decision makers round the world are concerned. Communism of course had no commitment at all to democracy, but sadly it succeeded all too soon in turning the West into a, fortunately pale, shadow of itself: the contrast between democracy and authoritarianism was subsumed by the struggle between capitalism and communism and, until not very long ago, democracy was considered unnecessary by the West in comparison with securing allies against the Communist threat. And while some dictatorships did provide economic development, in South Korea and Taiwan for instance, the sad truth is that many others led their countries into penury, and nobody cared.