You are currently browsing the daily archive for October 29, 2011.
An Interview with Presidential Advisor on Reconciliation, Parliamentarian, and former Secretary to the Ministry of Disaster Management and Human Rights Prof. Rajiva Wijesinha MP  by Ayesha Zuhair
Question: Sri Lanka currently faces considerable pressure to allow an international, independent probe into war crimes allegations. Why is the government so reluctant to allow any external inquiry? Does it not make sense to allow such an inquiry instead of providing a rallying point for PRO-LTTE activists worldwide?
Answer:
It is true that these allegations have become a rallying point for LTTE activists, but the international practice is that you don't go for an international inquiry unless and until it is proven that domestic mechanisms are inadequate. Unfortunately, there has been a tendency in recent years among some countries to immediately say domestic mechanisms are inadequate without even studying them properly.
This goes into the question of sovereignty which the UN used to be very firm about. With the emergence of a unipolar world, some countries began to feel that the moral perspectives were entirely theirs. There is an idea that powerful countries decide what a just war is and what is not.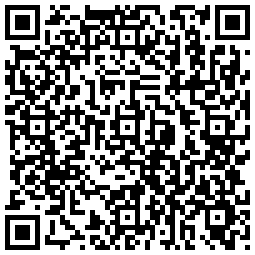 The paradox about the Sri Lankan situation is that it is universally agreed that the war against the LTTE was a necessary war. The LTTE was given several chances to negotiate and when the government decided that it could no longer allow terrorism to continue, the world concurred with this. But now, there is unreasonable pressure being exerted without any real basis for allowing such an inquiry.