You are currently browsing the daily archive for October 19, 2011.
The day after I wrote about the suspicious nature of the attack on Dr Fox, I found greater reason for worry in the fuel Channel 4 was adding to the fire. Jon Snow had tweeted 'Amid morass of Fox/Werrity: the Sri Lankan aspect builds'. He claimed too that 'we shall have more today from the same high up SL source'. The other principal suspect as to undue influence of the Tiger rump on British media, Jonathan Miller, said tweeted 'Sri Lankan sources tell C4 news Werritty discussed arms deals in Colombo'.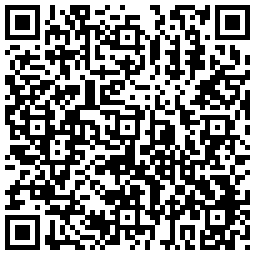 Needless to say Channel 4 itself got in on the act with 'Channel 4 sources say Adam Werritty's many Sri Lankan visits were connected with arms deals. Jonathan Miller reports'. Needless to say this was taken up, for instance by a Sinthu Vijayakumar who 'Commend CH4's continuing coverage on SL – Liam Fox friend accused over Sri Lanka 'arms deal'. The comparatively civilized but nevertheless anti Sri Lankan MP Mike Gapes had noted a question 'to get PM assurance Fox and Werrity did not benefit financially from Sri Lanka Development Trust'.
The next day however all this seemed to have died down, perhaps because Snow did not get what he wanted from his 'high up' Sri Lanka source. We did see a picture in the 'Independent' of Ravi Karunanayake, described as a diplomat, with Fox and Werrity, and I would presume that had been provided by Ravi himself, since I would be surprised if the 'Independent' kept a bank of pictures of him with the several politicians he has been photographed with over the years. But by and large the press seemed to have moved to other matters with regard to Liam Fox, and Sri Lanka did not loom large as Channel 4 had predicted the day before. That does not mean they will abandon their Fox Hunt, and I am sure the Sri Lankan connection will be recycled again before long.