You are currently browsing the daily archive for October 1, 2011.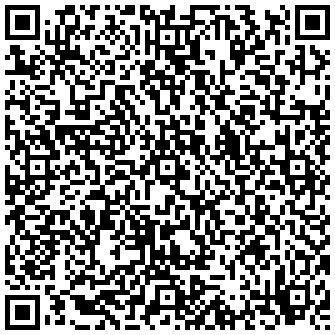 Remarks by Prof Rajiva Wijesinha at the launch, August 26th 2011
I am honoured to have been asked to speak today at the launch of this book written by a colleague at Sabaragamuwa University. It is an inadequacy in our university system that few academics feel the need to write and share their knowledge with the world. In the Faculty of Social Sciences at Sabaragamuwa we did quite well on this, and I am happy to see here Manoj Ariyaratne and Saman Handaragama and Sunil Senevi who have written so well, in addition to Mahinda Pathirana, whose fourth book this is.
I should note however that I have some points of disagreement with Mahinda as to the content. In the first place I object to his dismissive use of the term Neo-Liberalism – just as I was disappointed when Sunil Senevi spoke of the dichotomy between Liberal Capitalism and Marxism, as though these were the only two political philosophies that obtained. This is to ignore the importance of Liberalism, the most apt philosophy for today' world but one which is sadly ignored in Sri Lanka – perhaps in part because the Liberal Party is not very effective in propagating its philosophy. Even His Excellency referred in Parliament yesterday to the gamut of political ideas represented in Parliament, ranging from Liberal to Progressive, whereas Liberalism – as opposed to what is termed Neo-Liberalism – is the most progressive doctrine there is, since it promotes development as well as equity. Read the rest of this entry »