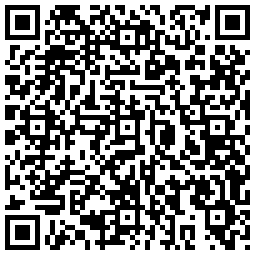 TIMES OF INDIA – 31 August 2011
'Most of displaced in SL rehabilitated'
Daniel P George
Chennai: A Sri Lankan MP has urged Tamil Nadu chief minister J Jayalalithaa to visit the island nation and see the rehabilitation process for herself.
Talking to TOI on Tuesday, Prof. Rajiva Vijesinha MP and advisor to President Mahinda Rajapaksa on reconciliation, said that most of the Internally Displaced Persons (IDP) had been rehabilitated and that efforts were on to help the others.
"There is a lot of ignorance about the situation in Sri Lanka," Vijesinha said and alleged that the preliminary UN report on the situation in the country lacked accuracy.  Appealing for the rehabilitation of the IDPs, the MP said "India's expertise  in the education  and training sector  will be of great help to the Lankans at this stage and the Sri Lankan government should harness this  expertise".
The Indian Peace Keeping Force (IPKF) he said, was initially instrumental in combatting terrorism and its help would never be forgotten.  "What is happening now is the same anti-IPKF propaganda is being carried out against us.  The LTTE is known for it.  The Tamils are our own people and it is our duty to help them get back their normal lives," Vijesinha said.  Vijesinha said the selective approach of those attacking the Sri Lankan government were glossed over in the UN report.
It was the allegations that were creating difficulties in resettlement and restoration of peace, he alleged.  The war against terror Wijesinha said "is not like the others we come to know through the media, where the protagonists seem more important than us to what is termed the International community. Conversely, the civilians among whom the terrorists operate are much more important to us in the Sri Lankan situation, since they are our own citizens, than civilians are in other theatres of war, where they are seen as alien".