You are currently browsing the daily archive for September 9, 2011.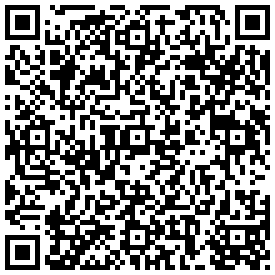 Mr. Deputy Speaker, in speaking on this Motion I should perhaps start by saying that I do not think the way it has been put quite expresses the enormous relief in this country at having got rid of the need for Emergency Regulations, in fact at the removal of an Emergency situation in Sri Lanka. This has happened after a very long time. Even though in the past forty years we have sometimes had brief alleviation of the Emergency Regulations, we knew that the Emergency situation still continued, and very soon the Regulations were reintroduced.
So the fact that this Emergency is now lifted for good is a most welcome. But I also think it is important for us to remember the need to make sure that terrorism does not arise again. It is for that reason that, unfortunately or otherwise, certain regulations have been reintroduced under the Prevention of Terrorism Act. However, I agree with the last speaker from Jaffna who mentioned that we all hope the Prevention of Terrorism Act will also be lifted soon. We cannot forget the genesis of that Act in 1979, which was unfortunate. It was accompanied by excesses of the part of the then Government, which led to an increase of terrorism rather than a reduction. I think it is important therefore that, in our usage of the Act, we make sure that it prevents and does not exacerbate tensions, it prevents terrorism and does not allow it to expand
However, having said that, I think we need to remember that for the future there is a need for greater regulations, given the rise of terrorism worldwide. In the West you have things like the Homeland Security Act. We need to rethink our whole security situation and make sure that laws are introduced that are justiciable but that still make very clear the need to guard against modern methods of terrorism.