You are currently browsing the daily archive for August 30, 2011.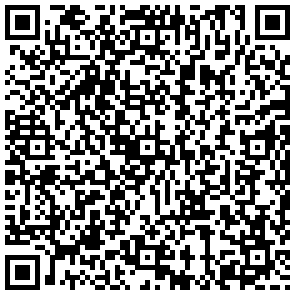 The area in which there seems the greatest perversity about the concerns that have been expressed, regarding the conflict in Sri Lanka, is that of humanitarian assistance. The Darusman report claims categorically that 'The Government systematically deprived persons in the conflict zone of humanitarian assistance, in the form of food and basic medical supplies, particularly supplies needed to treat injuries. To this end, it purposefully underestimated the number of civilians that remained in the conflict zone.'
14.   There are in fact two charges here, which need to be distinguished. One is that government deliberately underestimated the number of civilians in the conflict area so as to deprive them of assistance. This is a wicked attribution of motives, the more wicked because the various estimates that were made never affected the programme for supplying assistance that government had put in place in consultation with its officials on the ground as well as with the UN.
Certainly there were inaccurate estimates of the numbers, but most of these were in good faith, based on calculations that did not take into account the influx of people from other areas that had taken place in the Wanni over the previous two decades. The fact that many of those who were in the area, and who are now being resettled, came originally from the hill country, and were not there at the time of the previous census, in 1981, is one reason for the miscalculation, though there should have been greater awareness of the demographical changes that had taken place in recent years.