You are currently browsing the daily archive for March 18, 2010.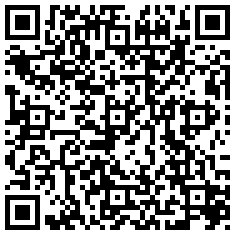 A report in December in the 'Sunday Leader' that serious Human Rights violations were committed by the armed forces several months ago is extremely disturbing. The information is said to have been supplied by Gen Sarath Fonseka in an exclusive interview. 
Such a claim by Gen Sarath Fonseka is not new. There was also a report some months back of him saying something similar, but claiming responsibility for this himself. This report was a significant component of the American State Department report on possible war crimes. That said he made a speech at his old school, in which he had appeared in triumphalist mode. He was reported to have claimed that he 'managed the war like a true soldier' and resisted pressures from others, and thus 'We destroyed any one connected with the LTTE'.
That story raised questions which the government has pledged itself to answer through the committee appointed to report on allegations contained in the State Department report. In fairness to the State Department, it did not assert that Gen Fonseka had thus incriminated himself, but rather referred to reports which required explication. The government then is duty bound to question Gen Fonseka with regard to the report. The current interview makes it even more essential that the matter be inquired into.